Charlie Barber Archive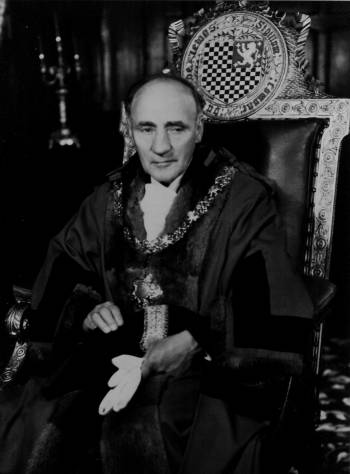 I have recently taken custody of various diaries, photos, papers and artefacts relating to my grandfather Arthur Charles Barber, who rose from a hard upbringing to serve terms as mayor of Lewes in East Sussex, England.
Audio Recordings
I have not yet put much on this page. However, I have digitised some interviews with Charlie and his wife Dorothy which were on audio cassette, knowing that it will not be long before it is impossible to find a machine to play them on. Click to play each track directly, or do right click... save if you want to download a local copy.
Graham Mayhew interview with Charlie and Dorothy:
part 1 MP3
part 2 MP3
Ted Nalchett reminiscences of Charlie and other Lewes characters:
MP3
John Jacobs interviews with Charlie:
part 1 MP3
part 2 MP3
part 3 MP3
part 4 MP3
part 5 MP3
part 6 MP3
Photos
| | |
| --- | --- |
| | Charlie and Dorothy with daughters and husbands |
---
To avoid spam, here is my email addresses -- but you'll need to type it in properly:
charlie .at. wartnaby (dot) org
---
Back to Wartnaby home